Thank you to everyone who supported this great event!
With your help, we raised over $52,OOO to support our food pantries across the Diocese of Raleigh
---
2018 Photos
For copies of any of the photos below, please email Daniel.Altenau@raldioc.org.
2018 Drive Out Hunger Golf Outing Photos

Lakes Course Foursome Photos

Oaks Course Foursome Photos

Sponsors
Presenting Sponsor

Silver Sponsor
Beverage Cart Sponsor
Hole Sponsors
In Kind Donors
As of May 31, 2018.
Committee
"Drive Out Hunger" Planing Committee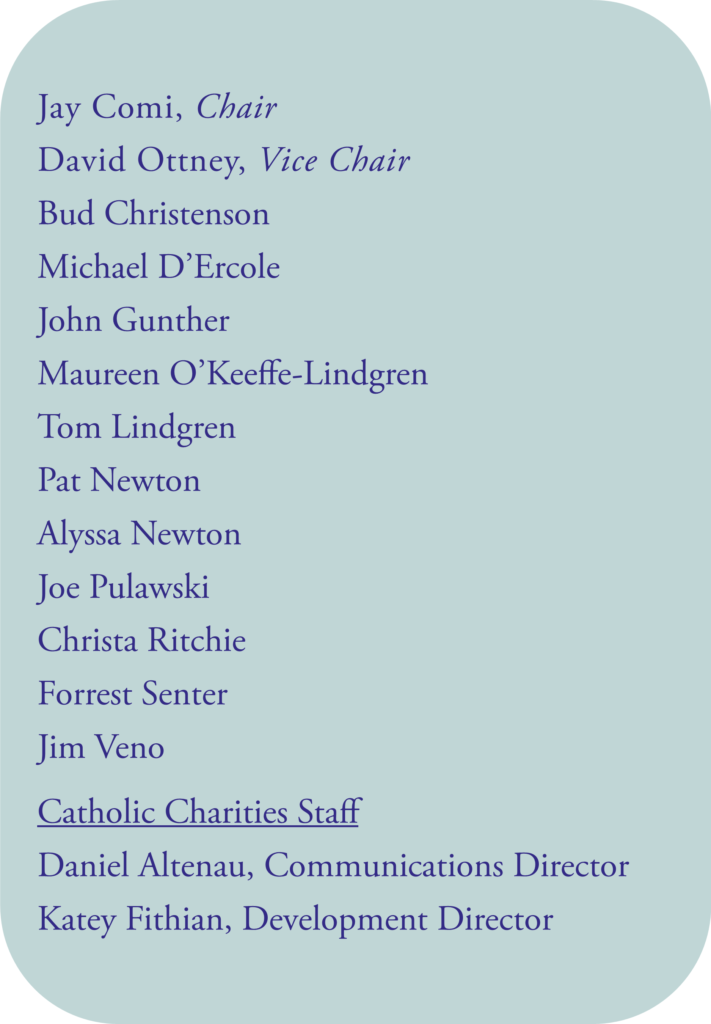 North Ridge
North Ridge Country Club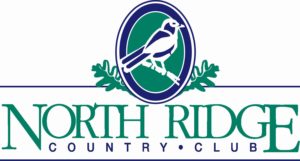 Located on nearly 400 acres of rolling, wooded terrain in Raleigh, North Carolina, the impressive complex and grounds of North Ridge Country Club offer exceptional social and recreational opportunities for our members, their families and guests. The two 18-hole golf courses, aptly named Lakes and Oaks, were designed by Gene Hamm and George Cobb, and were later updated by John LaFoy to assure challenge and playability for golfers of all skill levels. In addition to the stately 70,000 square foot clubhouse, the North Ridge campus features a modern tennis and recently expanded fitness center, an inviting family-size pool and swim clubhouse, a cart and bag storage building, and a state of the art golf maintenance and equipment facility.