For many families, the holidays are a season filled with good tidings and cheer. But for others, the holidays can be a time of anxiety, unhappiness, and a mix of other emotions when they're unable to provide gifts for their families. In the spirit of the season, Catholic Charities organizes the Wrapped with Love Christmas Program to assist families.
The offices hosting Wrapped with Love Christmas programs are listed below. Individuals interested in accessing or supporting their local program are encouraged to visit the Wrapped with Love program page for their local office.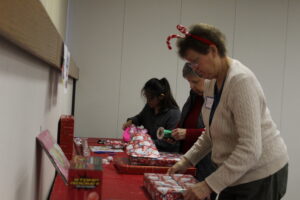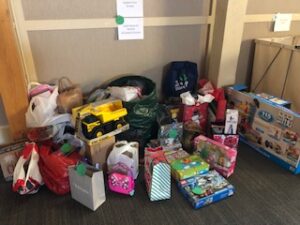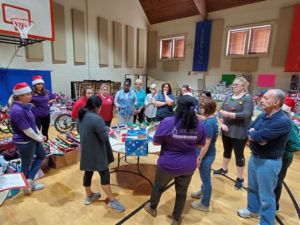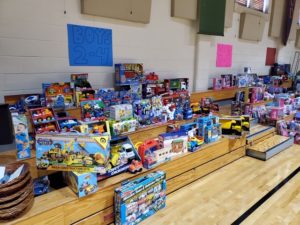 The Catholic Charities Wrapped with Love Program is available in the following offices. Please click on the office locations to learn more about the program in that location.