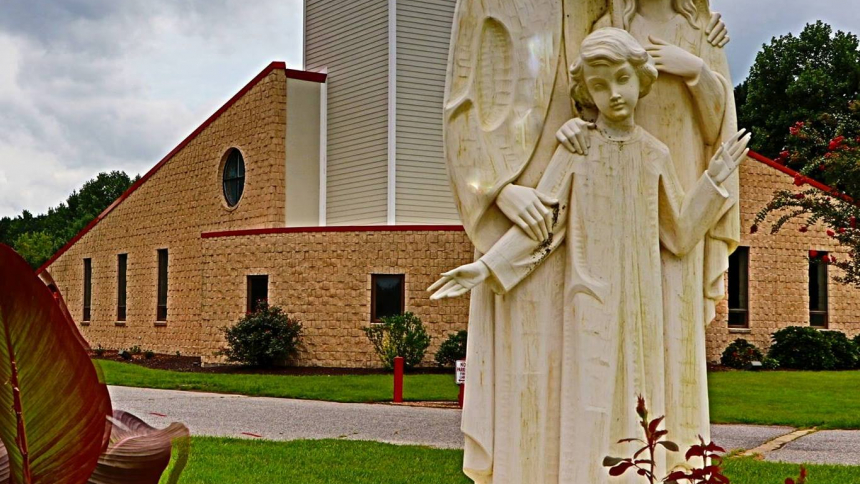 Hours
Monday, Thursday, Friday 
8:30 a.m. – 3:00 p.m. 
Please call 252-426-7717 to make an appointment
No Walk-Ins
Catholic Charities welcomes individuals and families of all faiths or no faith tradition.  This office is located within Holy Family Catholic Church and serves the following counties: Bertie, Camden, Chowan, Currituck, Dare, Gates, Hertford, Hyde, Martin, Pasquotank, Perquimans, Tyrrell, Washington. The Albemarle Office has been serving the community since 1977 and, last year, served over 750 individuals.