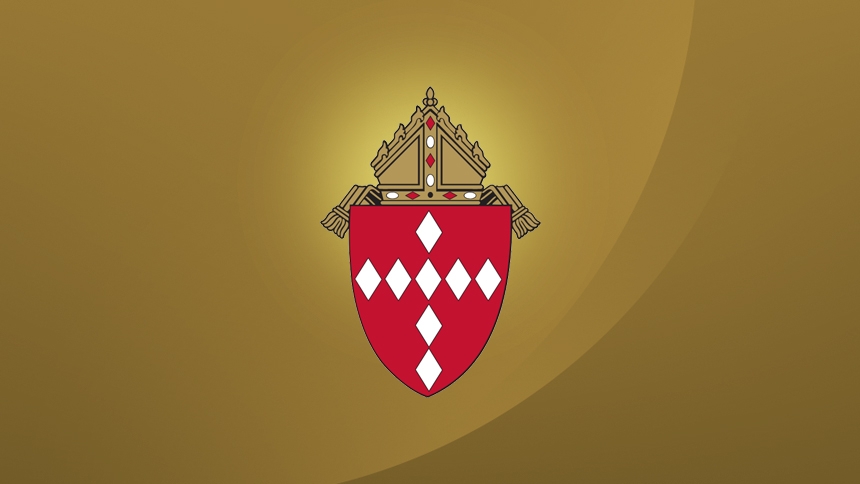 Dear Brothers and Sisters in Christ,
While I am so grateful for the charity I have seen in these past weeks, like many of you I am pained by what I have witnessed in recent days. How unfortunate that while so many of us have recently come together to protect one another, we have more recently seen instances of human abuse and individuals acting with complete disregard for their neighbors.
Unfortunately, in our society the doors of justice and equality are often closed for many. As people of faith, we stand against those who abuse their power or ignore the humanity of others. The door to God's everlasting life is open to all of us, but we cannot break it down with anger or violence; love and mercy are the key.
Each of us are called to be saints, to be perfect in an imperfect world. And we remember that when we fail, we are to begin again. Let us help each other to begin again our journey in love and mercy to open the gates to a better life today here on Earth, leading to our life everlasting.
I pray that we remember to live in the moments of love and common good and not in fear and selfishness.
I pray that each of one of us in the Diocese of Raleigh strives to recognize God's mercy for us so that we may always seek to show that mercy to others.
I pray that our actions reflect to others the goodness of God and that together we can give His strength to all those who are suffering and burdened.
In Christ,
† Luis Rafael Zarama, J.C.L.
Bishop of Raleigh