Catholic Charities welcomes individuals and families of all faiths or no faith tradition, living in the 54 most eastern counties in North Carolina to participate in services.
Hunger in our communities is an issue that far too many families are experiencing. Catholic Charities Food Pantry Services are dedicated to distributing healthy groceries, increasing access to food, and developing innovative solutions to address food insecurity in a collaborative way.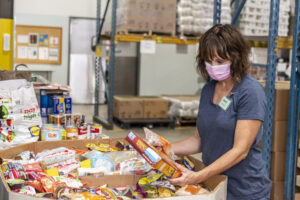 The Catholic Charities Disaster Services Program works to help individuals, families, and the community prepare for and recover from natural disasters by focusing on the response, recovery, and preparedness phases of the disaster cycle.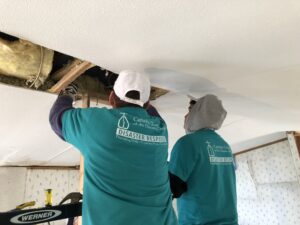 For over 25 years, the Catholic Charities Immigration Legal Services have assisted families in the completion and submission of various immigration related processes.