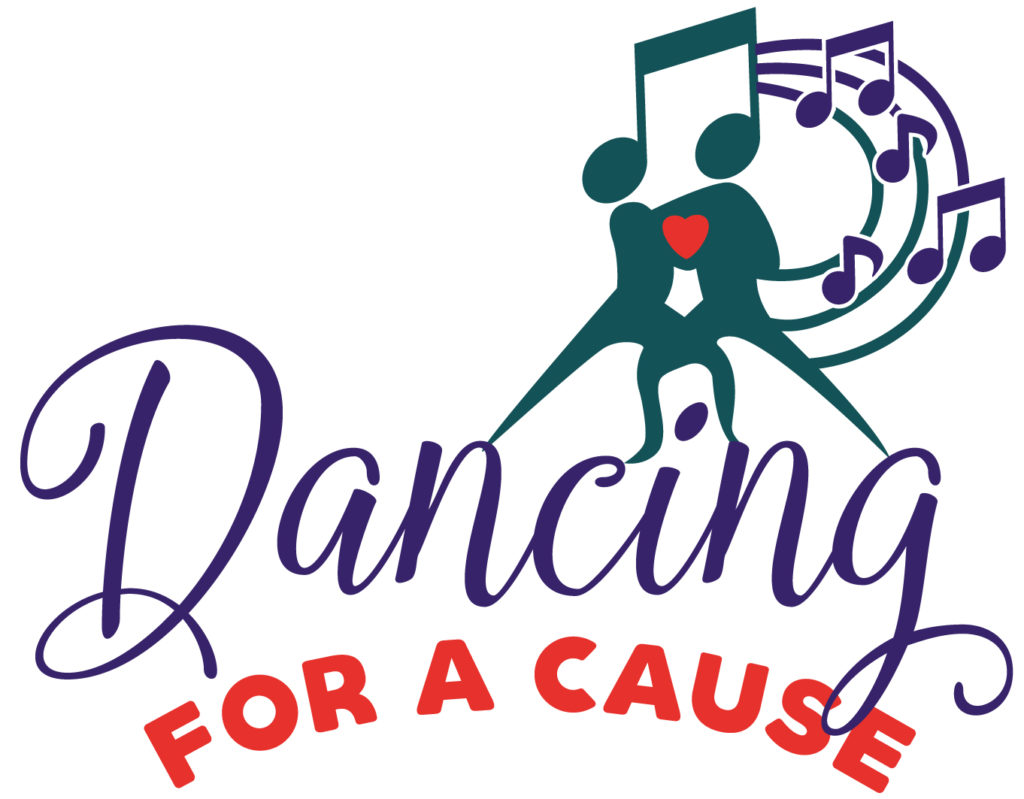 On Friday, August 4th, more than 140 members of the Raleigh community attended "Dancing for a Cause: Celebrating 20 Years of Centro para Familias Hispanas".  The event raised over $12,000 to support the work of Centro para Familias Hispanas (CpFH) in serving the Raleigh Hispanic community.
Ms. Maty Ferrer, Director of CpFH, spoke about the impact the Hispanic Family Center has on the community before introducing a video highlighting the success stories of two clients.  "The support shown by the community tonight means we can strengthen our programs and services and continue to help families like those featured in the video." Ms. Ferrer explained.
Rick Miller-Haraway, Catholic Charities Raleigh Regional Director, then presented Consuelo Kwée, the Founder of Centro para Familias Hispanas, with an award recognizing the great contributions she made during her 18 years at the Center before moving to her current role as Director of Immigration Services for Catholic Charities.
"I feel very honored, very humbled tonight.  This was a great event that reminded me of all that this job has meant to me to serve families in need over the past 20 years." Ms. Kwée, explained.  "I thank Rick for allowing me to do this work and grow this great center and all the great partners we have had over the years.  I also want to thank the amazing families that I had the opportunity to work with."
CpFH is dedicated to empowering Hispanic families to become more integrated in the community and to improve their quality of life by implementing programs of education, job readiness services, and referrals to facilitate access to community resources.  Last year, more than 2,800 families were assisted impacting the lives of about 14,500 individuals.
The evening also included special guests sharing a few words about of CpFH.  Matt Calabria, Vice Chair of the Board of Commissioners, Matty Lazo, from the Office of the Governor, and Remedios Gómez Arnau, the Consul General of Mexico all shared their thanks for the work of CpFH and its commitment to the Hispanic community.  The evening was capped off by a performance by Somos Mambo followed by guests showing off their best moves on the dance floor.
We are grateful for all our sponsors, in-kind donors, and planning committee members who helped make this event possible.