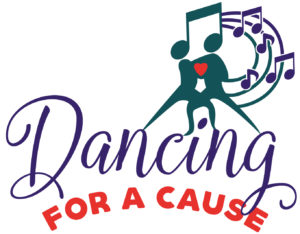 Please Save the Date:
September 7, 2O19

6:OO PM
Celebrating Our Hispanic Culture
in Wake County
Reception • Dinner • Dancing • Raffle
Join us to celebrate our Hispanic Culture and the great work of the center in Wake County.
Online ticketing coming soon, check back this summer. Or for more information  and sponsorship opportunities, please contact Maty Ferrer at Maty.Ferrer@raldioc.org or 919-873-0094.